Hawassa University
Contact person
Dr. Nigatu Regassa Geda
Vice President- Bussiness and Development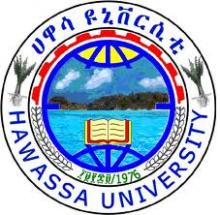 More Information on this partner:
Role of the organisation in the project
As a partner Hawassa University admits and hosts students based on their mobility scheme for teaching and research in any of its programmes documented below. It also host staff who will be participating in any of the partnership programmes.
Refer to University website Hawassa University.